TRUST – ONE OF OUR VALUES
The Fiduciaire du St-Bernard was founded in 1964 by Ferdinand Rausis and taken over in 2002 by his son, Jérôme. Our company has since grown to a staff of nine, four of whom with higher education in the fields of financial management and taxation. Our services include Accounting, Corporate Taxation, Personal Taxes, Audit and Administration.
With clients across Francophone Switzerland and with years of experience across a broad range of competences, our first-class professional services are ready to meet the challenges presented. Our firm is highly responsive and readily available, offering our clients a local service and personalised advice.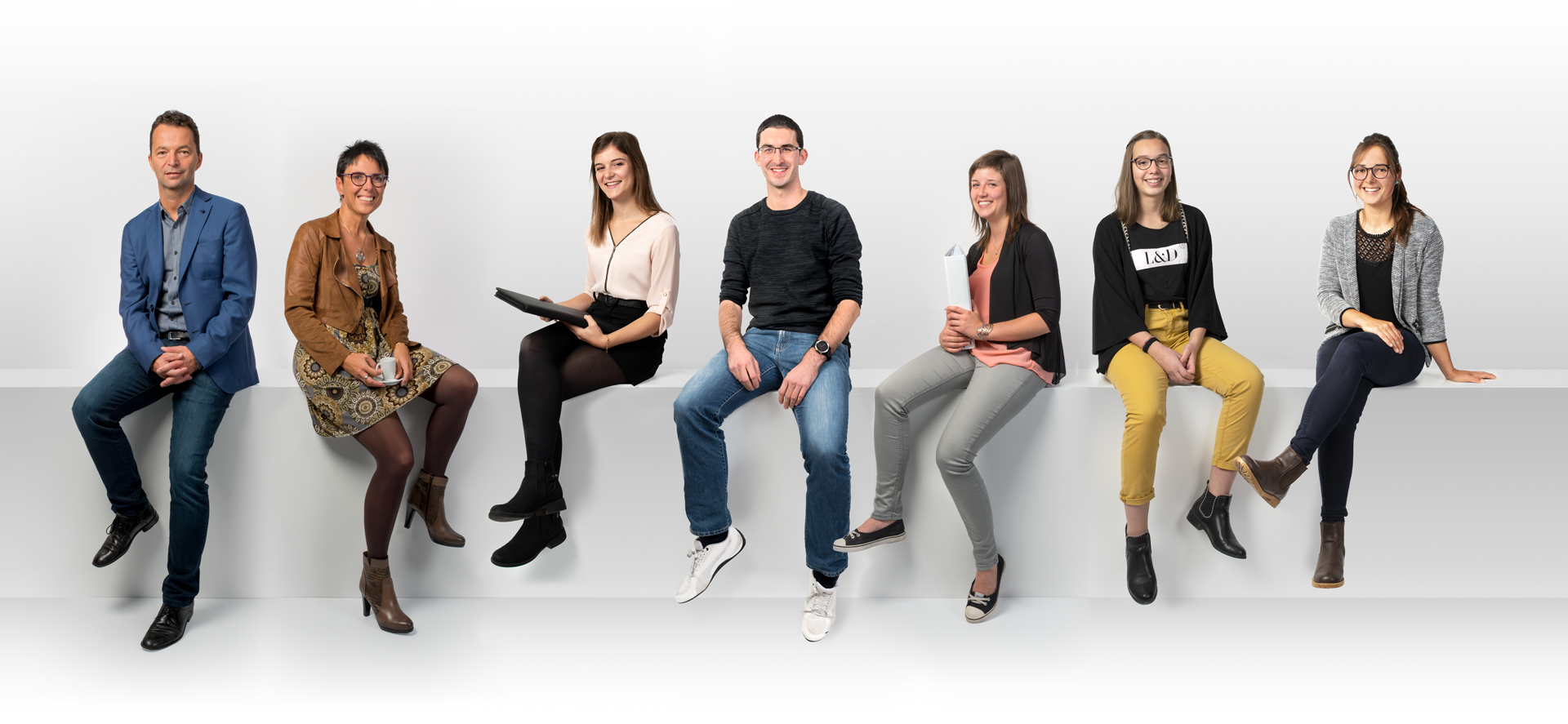 HISTORY
1964
Foundation of the Accountancy Firm by Ferdinand Rausis
1998
Jérôme Rausis joins the Accountancy Firm
2002
Takeover of the Accountancy Firm by Jérôme Rausis and opening of the current office in Orsières
2009
Incorporation of the firm as a limited liability company (Sàrl).
Anicia Volluz becomes a partner and joins the management team
2016
Opening of the office in Verbier